06febAll DayFor the Joy of It: Morning of Refreshment for Those Who Help Others
Event Details

For the Joy of It: Morning of Refreshment for Those Who Help Others February, in the midst of our long winter, is a time for a much-needed pick-up for those who help others. We invite you, who give so much, to a morning of refreshment and renewal with the focus this year on joy, fun, enthusiasm, and zest for life. This is actually a serious matter. How do you keep yourself enriched, giving, and spirited for the everyday and the long haul? What keeps you interested, courageous, involved, growing, happy? Come for input and sharing—reflective and spirited—along with another Dewitt Jones film "For the Love of It," and a clever but true checklist of Aliveness-qualities that begins with "crones don't whine." We hope that as we sing along with a multi-media version of "Bring Me Sunshine," your February doldrums will fall away.
Presenter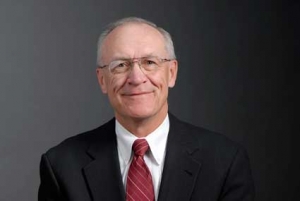 Presented By Robert Beezat, the author of Knowing and Loving: the Keys to Real Happiness and Character Based Management: A Key To a More Productive & Effective Organization. He is a successful businessman, community leader, and public official and has been engaged for over 50 years working for social justice, peace, and the common good.
Also presented by Sr. Miriam Brown, OP.