24sep9:30 am10:15 amThe War on Poverty In America – A 50 Year Perspective & Opportunities for the Future
Event Details

Presented as part of the annual Poverty Matters Conference sponsored by WISCAP, the Wisconsin Community Action Parntership This presentation will explore the historical context and ideas behind initiating the War on Poverty; the basic components of the War on Poverty; how it evolved in the short term and long term; the hurdles it overcame; its successes and disappointments; and the impact on poverty of the changing economic environment over the last 35 years. The program will then present some ideas and approaches which can be used in the future to continue to give people in poverty the opportunity to succeed for themselves and their families. This presentation will then serve as a lead-in to a separate discussion workshop which will follow.
Time

(Wednesday) 9:30 am - 10:15 am
Location

Radisson Paper Valley Hotel

Appleton, WI
Presenter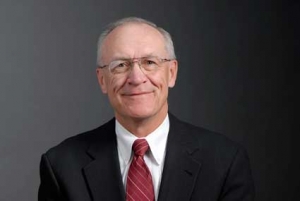 Presented By Robert Beezat, the author of Knowing and Loving: the Keys to Real Happiness and Character Based Management: A Key To a More Productive & Effective Organization. He is a successful businessman, community leader, and public official and has been engaged for over 50 years working for social justice, peace, and the common good.